NEW ITEMS IN STORE - Week of Wed. Sep. 9th, 2020!
Posted by dan merisanu on
Items will be up on our Shopify store at a later date. But you can see the full list of everything that arrived in this week by going here. You can contact us in store if you'd like to buy any of these items before they're up.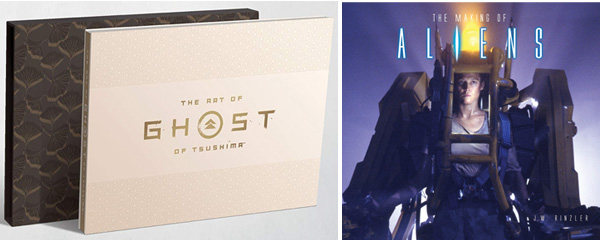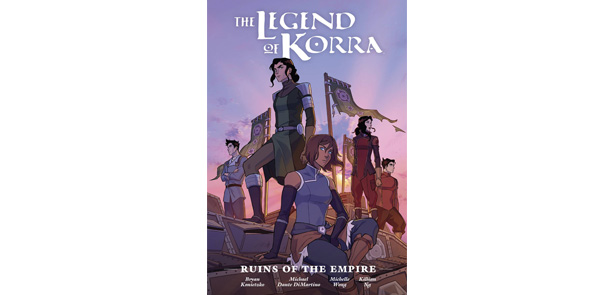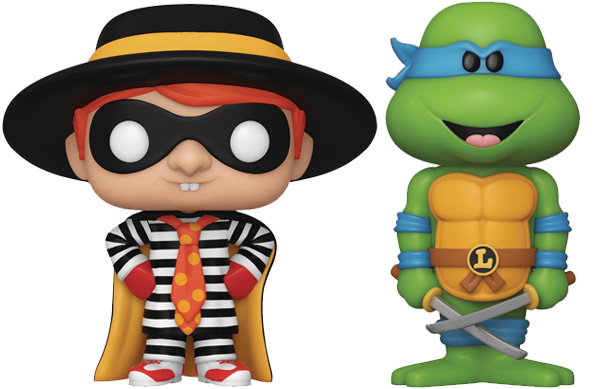 ---
Share this post
---
---